Venturing Beyond the Expected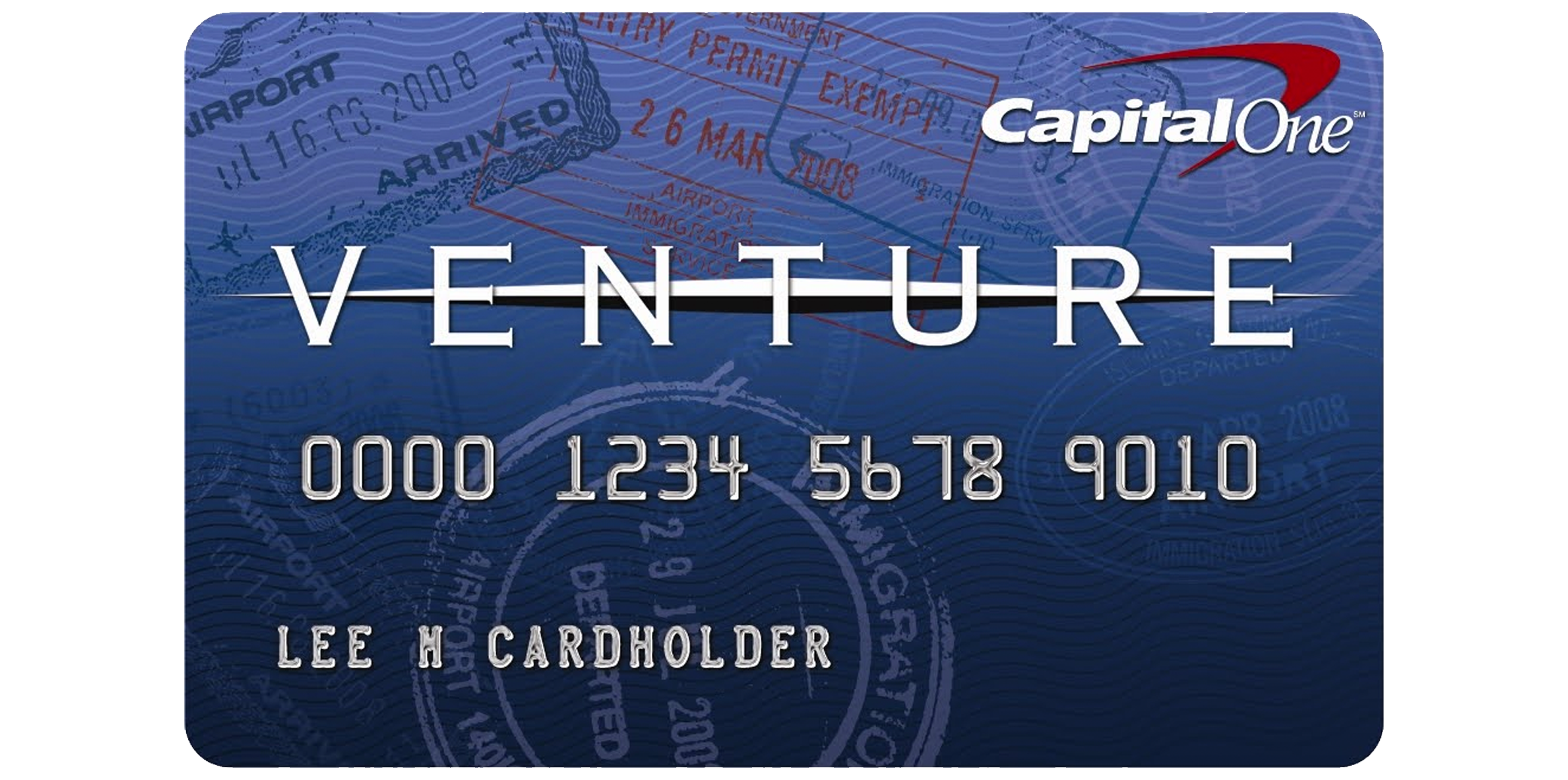 Capital One asked us to help them create a new value proposition for the heavy spend travel rewards card holder.
Inspire and create ideas to make the travel Experience better for rewards credit card owners. This included rewards, perks, service, and/or technology-oriented ideas that covered the entire travel experience for leisure, business and emergency travelers.
The product and service concepts emerging from this project made the Venture card a popular travel card and an effective enticer. In fact, the card has been a major internal success story and recognized by Money magazine.
"Lateral thinking is great in leading your teams to think beyond the obvious. It takes you to a different universe so you can develop differentiated products and services." – Brand Manager from Capital One